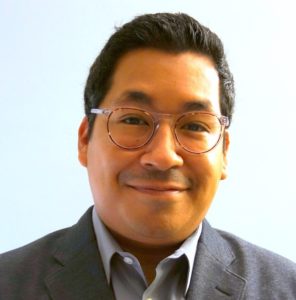 Designer, Researcher, Educator.
My work focuses on designing and studying interactive experiences that enhance cultural inclusivity and change.
I use methods from the social sciences to understand how people make sense of their experiences, and the role of ecologies and culture. I employ design thinking and human-centered design to explore new technologies and experiences. And I employ participatory design techniques, to ensure voice and empowerment are deeply integrated into the research and design process.
I am currently an Assistant Professor at Fordham University, where I teach in the Communication and Media Studies department.